67-85 SBC Engine Rebuild Kit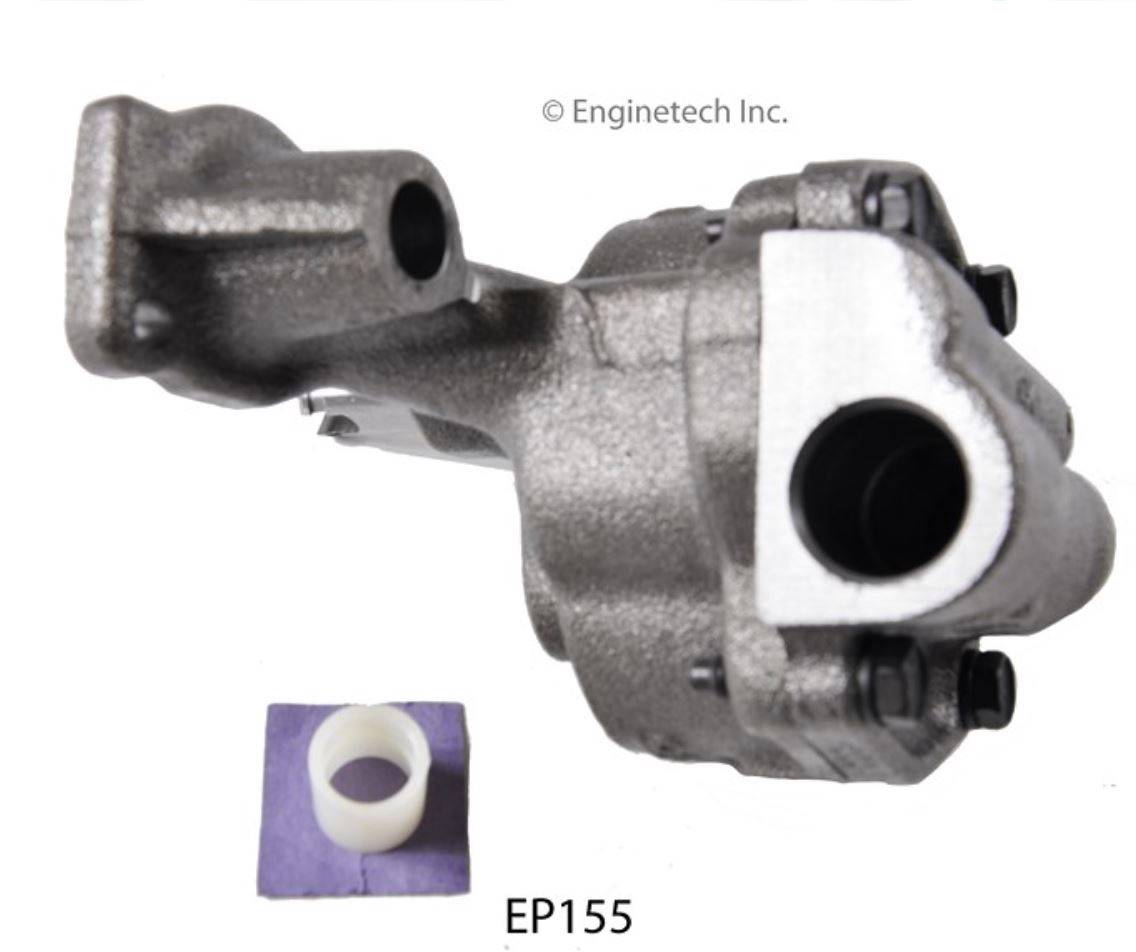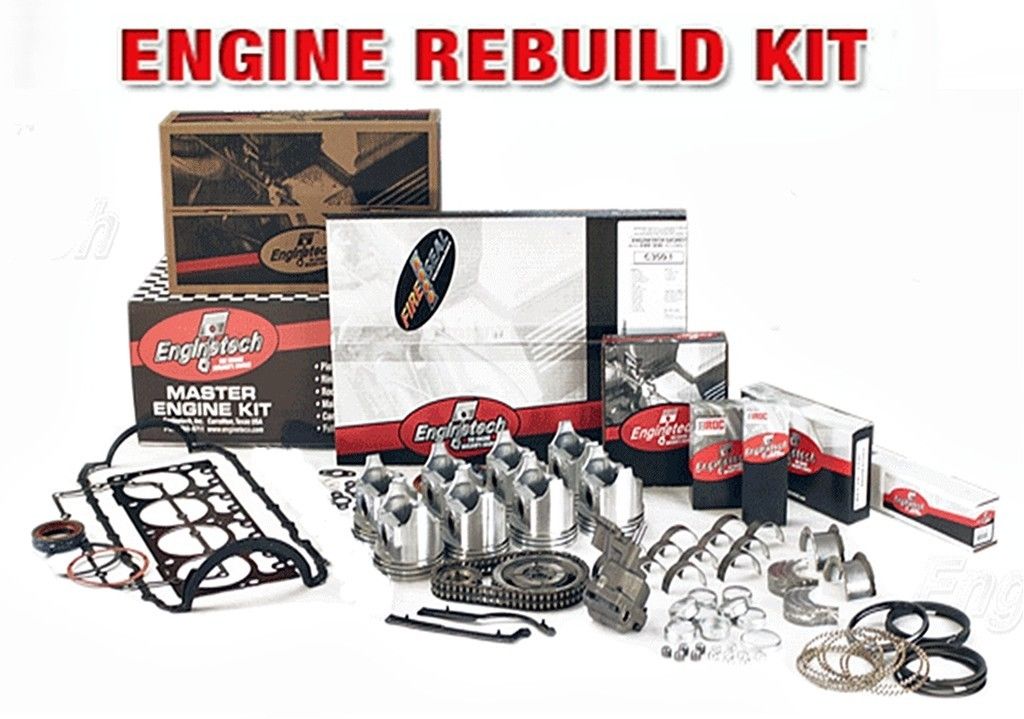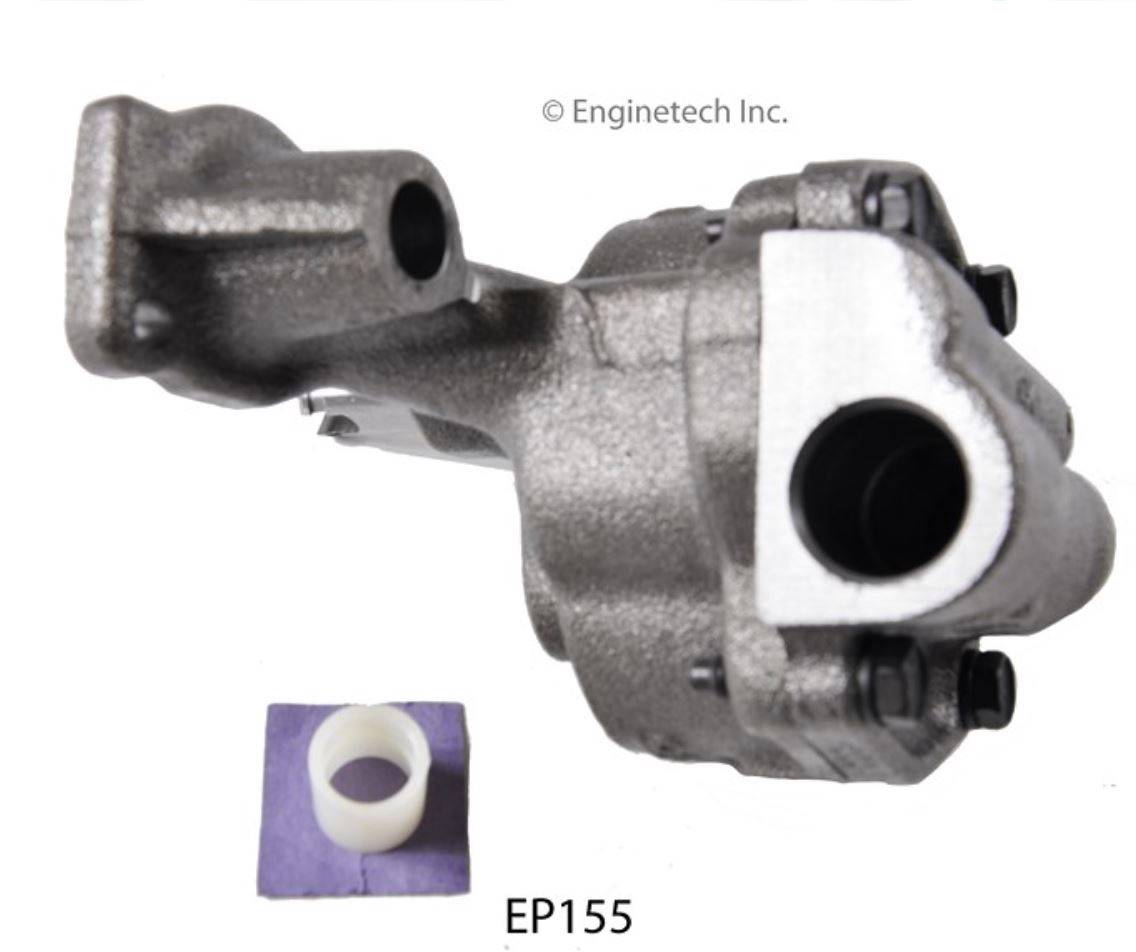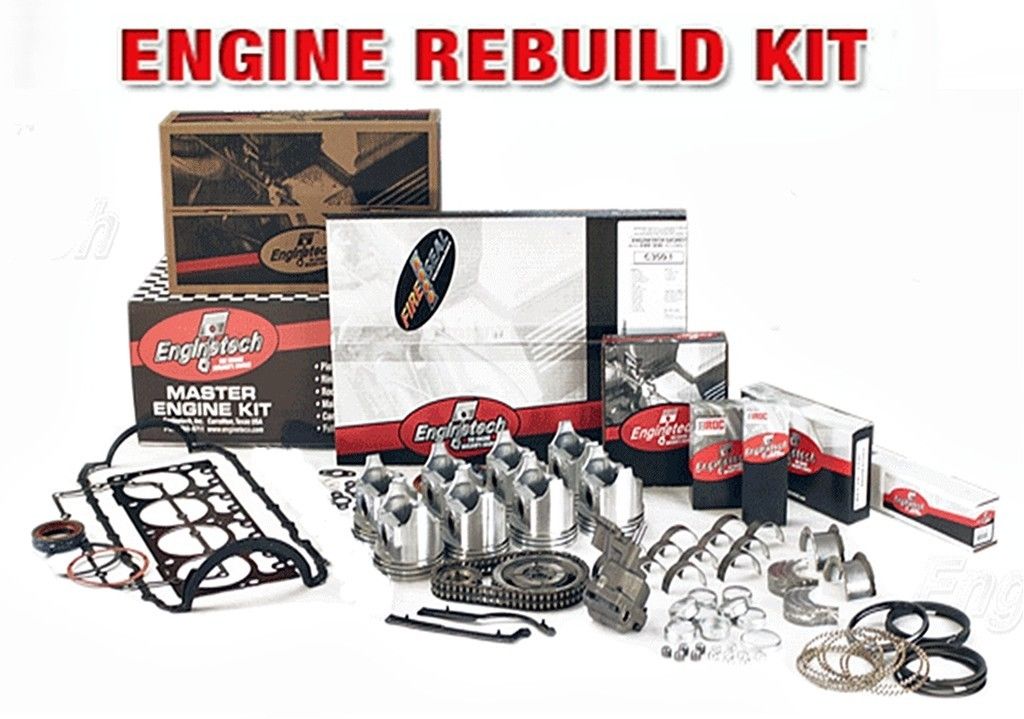 67-85 SBC Engine Rebuild Kit
"ADD YOUR OWN CAM!"
kit does not include camshaft and lifters
Kit Includes:
Pistons- 4.00in. Bore, Compression ratio: 9:0:1
Piston Rings- 1st ring: 5/64" 2nd ring: 5/64" 3rd. ring: 3/16"
Rod Bearings
Main Bearings
Gasket Set

4-air cleaner mounting gaskets
1-distributor mount "o" ring
3-egr valve gasket
2-exh manifold gasket
2-exhaust pipe packing
1-heat riser plate
2-fuel pump gasket
2-cylinder head gasket
2-intake manifold gasket
2-intake end seal
2-intake restrictor
1- oil drain plug gasket
4-oil pan gasket
1-oil pump gasket
16-valve stem "o" ring
1-oil filter adapter gasket
1-rear main seal
1-oil pan end seal
2-throttle body gasket
2- timing cover gasket
2-valve cover gasket
2-water outlet gasket
2-water pump gasket

Timing
Oil Pump
Expansion Plugs
Make Sure you specify what sizes you need when choosing this kit so we can make sure you are getting the correct parts you will need.